Spring 2014: Janie and Jack
Janie and Jack's new Spring collection is super cute!  It features beautiful springtime hues for girls and classic styling with derby-inspired details for boys.  There are many new styles that go from causal to special occasion so you will want to check the whole thing out!  I think there are a lot of great options that are perfect for Easter, spring weddings and more.
Click here to browse the new Spring Collection today! 
I adore this green bubble below! How sweet is that!!!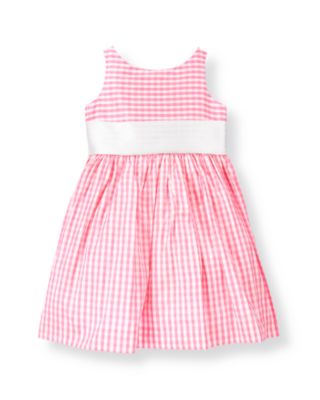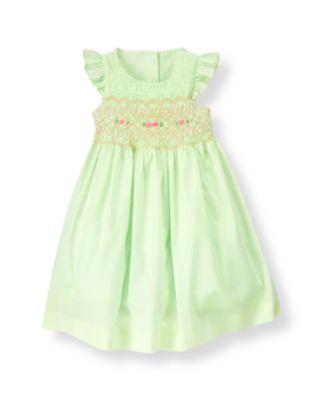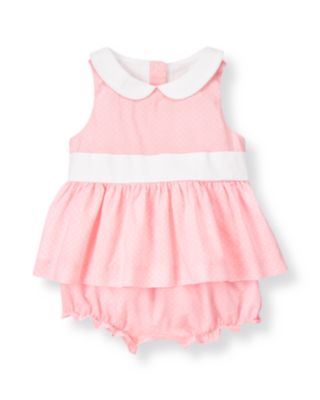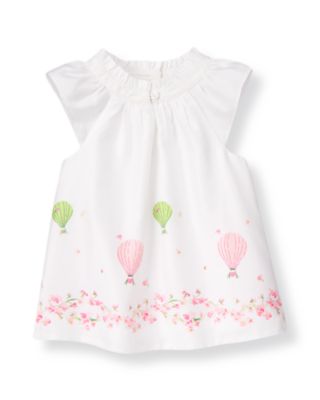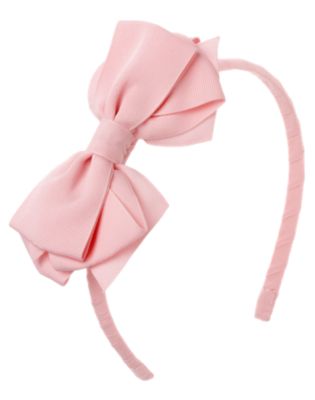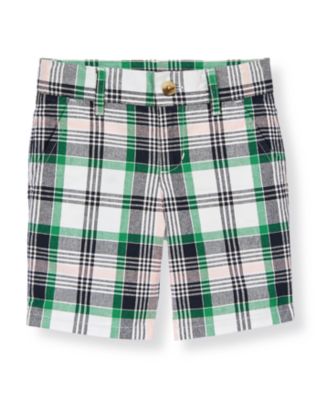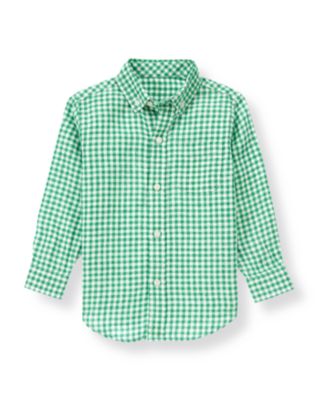 And while you are shopping make sure to check out a few of their other recent Spring releases.  So much sweetness in one place! And the swimsuits.  So cute!  They always make me think of the movie Annie for some reason.